Top Online Casino Licensing Authorities
Since its creation, the online gambling industry has continued to improve significantly. And one of the crucial areas of improvement is the regulation and licensing of online casinos. Casinos have come to understand that among other things, players watch out for the license of a casino they are about to invest in. Therefore, it is not surprising that the best and most popular online casinos are those that are approved and licensed by reputable authorities.
In this guide, we will be discussing all there is to know about casino licensing, and how it contributes to the  overall reputation of an online casino. Among other things, we will provide a list of the most reputable licensing authorities around, as well as an insight into their backgrounds. Let's start with the importance of online casino licensing.
Why is online casino licensing important?
Perhaps you have wondered why people look out for the licensing authority in any casino before choosing them? Well, the answers are not far-fetched. The first reason is the set of guarantees attached to this licensing. For instance, an online casino can only be licensed if it is satisfactory in some areas. These areas include security, fairness, the safety of players, and service quality.
Talking about security, such an online casino must integrate a reliable encryption technology that protects the personal and financial information of members. Random Number Generators must be on the ground to ensure fairness and randomness. So, a player can expect a licensed casino to be safe and secure to play in, while offering an excellent quality of service.
Social responsibility is another reason for considering licensing in any online casino. An online casino cannot be licensed if it allows minors to play or treats players disrespectfully. Most licensing bodies will only issue a license to a casino that is found not wanting in these areas.
Away from the importance of online casino licensing, let's learn more about these licensing authorities.
It is important to note that there are several online casino licensing authorities distributed across different parts of the world. Each of these authorities covers a specific gambling jurisdiction. Hence, a licensing authority cannot authorize an online casino that is outside its jurisdiction.
As you will find out below, the jurisdiction of a licensing authority may be a specific continent, region, or country.
Malta Gaming Authority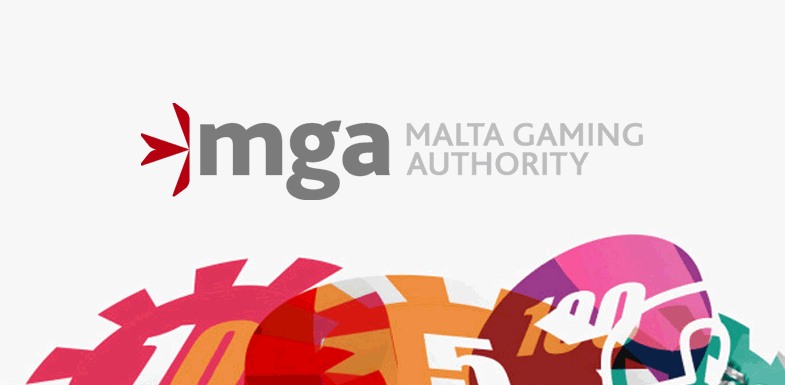 The Malta Gaming Authority is quite popular among online gaming operators in Europe. It has been around since 2001, making it one of the pioneer regulators in the online gambling industry.  It covers several European Industries, although it is based in Malta. Among other things, the Malta Gaming Authority regulates fairness, the security of players' financial and personal information, the safety of funds, and social responsibility. The MGA will only issue a license to a casino if worthy in all these aspects.
Casinos under the Malta Gaming Authority are issued two types of licenses – a B2C license and a B2B license – each valid for five years. The Maltese License is recognized by the UK Gambling Commission as a standard regulatory authority. Therefore, casinos with the License can cater to British players. Among other things, an online casino that seeks the Maltese License must provide financial statements as well as a Responsible Gaming Policy.
The MGA is known for its strict application process. The initial assessment takes about four weeks, after which a temporary license with a validity of six months is provided. If found satisfactory after a more comprehensive assessment, such a casino gets a full license gambling with a validity of six months.
UK Gambling Commission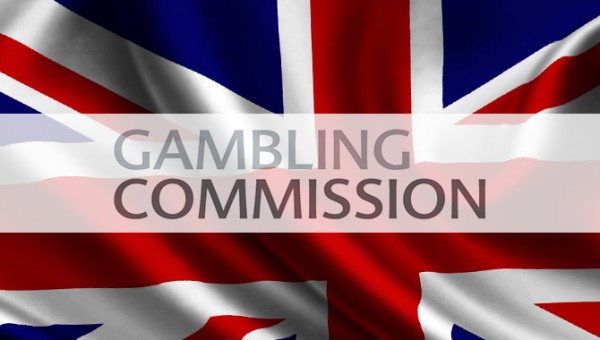 The United Kingdom Gambling Commission was established by the Gambling Act of 2005. However, online gaming only became legal in the UK since 2006. The UK Gambling Commission is the licensing authority for about 100 online gaming companies registered and operating in the UK. This comprises race betting operators, sport betting operators, and bingo providers, as well as poker and casino games providers. There is a newly proposed Draft Gambling Bill that has been in the pipelines since December 2012. This bill, if passed into law, will review the existing regulations as stipulated in the 2005 Gambling Act, especially in the tax, compliance, licensing, and regulatory aspects.
The UK Gambling Commission regulates all online gaming operators that serve UK players, whether or not they are located in the UK. Therefore, you may find it on the list of licensing agencies in a casino that serves UK players and players from other regions.  The UK Gambling Commission charges a relatively higher tax, although it balances this by offering best-in-class services, infrastructures, and financial security backing.
Swedish Gaming Authority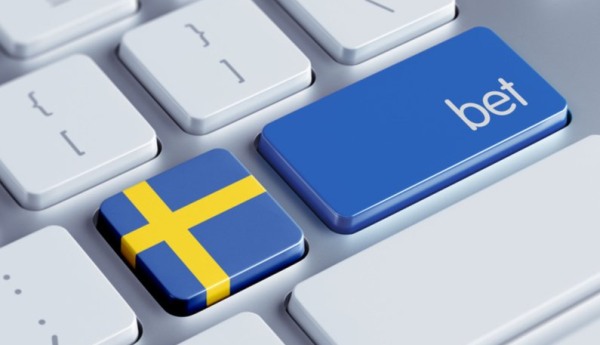 As the name implies, the Swedish Gaming Authority is a Europe-based regulatory agency that regulates the gaming landscape in Sweden. The major role of this establishment is to assess operators by putting them through a comprehensive verification process. The operators, if and when found worthy in the essential areas, are issued licenses.
The Sweden Gaming Authority must license any gambling operator that wants to offer gambling options for money in Sweden.
The Swedish government, through the Swedish Gaming Authority, frowns against illegal gaming. This is according to the new Gambling Act of January 2019. Therefore, it expects every online casino operating in the jurisdiction to obtain a license from the SGA.
Curacao Gaming Control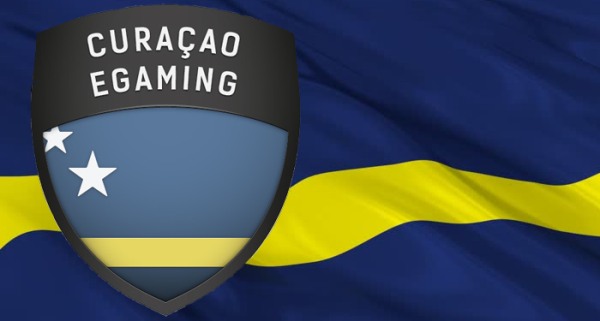 Curacao Gaming Control is probably the most used licensing authority out there. This is due to a number of perks it brings to the table, including a speedy licensing process, relatively lower recurring expenditure, and a zero percent tax on casino profits. A casino can only be issued a Curacao license if it has its servers in the Curacao territory.
Serving the Tropical Island of Curacao (or Dutch Antilles) on the northern coast of South America, the Curacao Gaming Control has built a sterling reputation for itself since its establishment in 1996. The commission is not really 'strict' when it comes to regulation and licensing. Perhaps, this is why the UK Gambling Commission does not rate it enough to include it on its White List.
Although the board has continued to review its laws and regulations, it remains to be seen if it will get to the levels of top licensing authorities like the UK Gambling Commission and the Malta Gaming Authority.
Danish Gambling Authority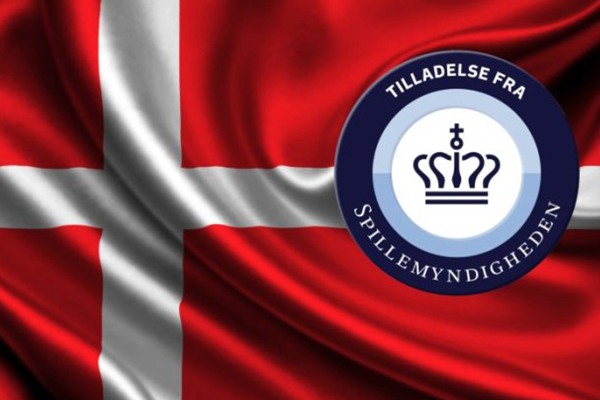 The Danish Gambling Authority is the only recognized licensing body in Denmark. Also referred to as the 'Spillemyndigheden,' the DGA was created in 2000. It is drafted under the Ministry of Taxation in Denmark.
The fundamental role of the DGA is to regulate the Danish gaming market, in line with the stipulated gambling laws.
Among other things, the Danish Gambling Authority supervises operators in the gambling market, while protecting the interest of players.
No casino can run legitimately in Denmark without the nod of the DGA. Therefore, it expects new online casinos to apply and receive a license before offering gambling options to the players in the Danish gambling market.
Gibraltar Regulatory Authority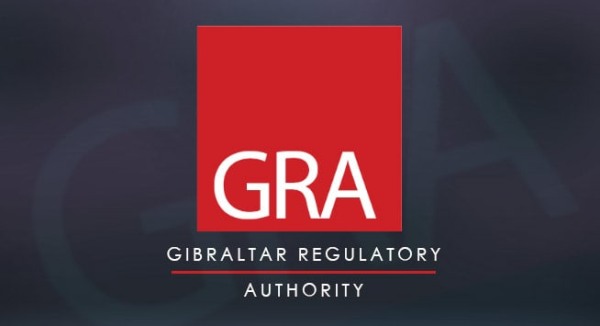 This is another European regulatory authority with a relatively better reputation than others. The Gibraltar Regulatory Authority came into existence in 2000, specifically by the stipulations of the Gibraltar Regulatory Act of October 2000.
The role of the GRA is to regulate and handle oversight responsibilities on electronic communications. This rather broad category comprises sports betting, online casino games, and other forms of gaming.
To deliver its mandates, the GRA works independently to draft and enforce rules within the European Union. These rules are targeted at protecting online gamblers, especially when it comes to private data security. It also pushes every gambling outlet under it to ensure fairness, total transparency, and safety of financial transactions.
One of the key requirements an online casino must meet before getting a Gibraltar License is the readiness to prove financial solvency and run transactions via Gibraltar banks only.  The casino must have also surrendered its software for strict testing by the commission.
Alderney Gambling Control Commission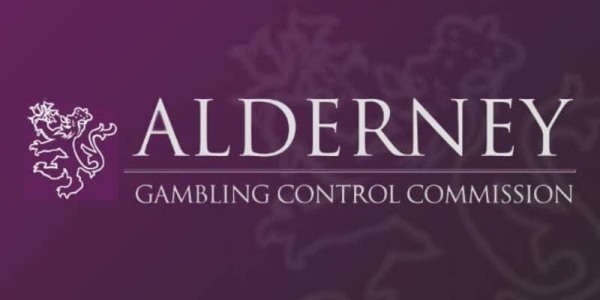 The Alderney Gambling Control Commission is an Alderney-owned European licensing authority. It offers oversight responsibilities over the United Kingdom gaming industry. It was created in May 2000, as an independent body to ensure the legal regulation of the online gambling industry in the States of Alderney.
Since its establishment, the Alderney Gambling Control Commission has supervised and regulated online gambling in the region, while holding them to the highest standards of international gaming. It assesses operators periodically to issue new licenses or renew existing ones.
The AGCC also ensures that these operators practice in line with the stipulated online gambling laws in the area.
Choose licensed casinos only
Since the introduction of these regulatory bodies, the faith of players in the online gaming system has been resolved. Players can now play their favorite online casino games without fear of getting duped or maltreated. This is why we advise any player who is serious about the security of their investments to only play in a duly licensed online casino.
Always check the site of a casino for the licensing authorities in charge before joining. If you are not convinced about the licensing authority any casino has enlisted, kindly look out for a casino with a more reliable license. Play safe and have fun!
Casino of the week
Leo Vegas
The welcome offer available at Leo Vegas gives you a total of €700. This bonus programme is available in three variations given for three consecutive deposits. No matter which one you are going to choose as you will certainly be able to receive unbelievable prizes!
Visit casino